Friends on a path of service
As a small group of friends, we are learning about the graceful integration of the arts into processes of unity-building at different levels, specifically drawing on insights from Indigenous collaborative artistic practices. 
There is a crucial role that the arts play in the spiritual and moral empowerment of individuals and the strengthening of communities.  In a world where emphasis is repeatedly placed on the value of products rather than processes—often with a focus on entertainment or economic benefits—there's a need to engage with the arts in a way that maintains focus on empowerment as the primary objective of any creative process. This has historically been a strength of many Indigenous artistic practices that needs to be reinforced and consciously adapted for the benefit of a global community.
We contribute to relevant discourses in society.  Focussing on promoting the 

oneness of humanity within Pacific contexts/

topics,  such as indigenous issues and de-colonization, equality of women and men.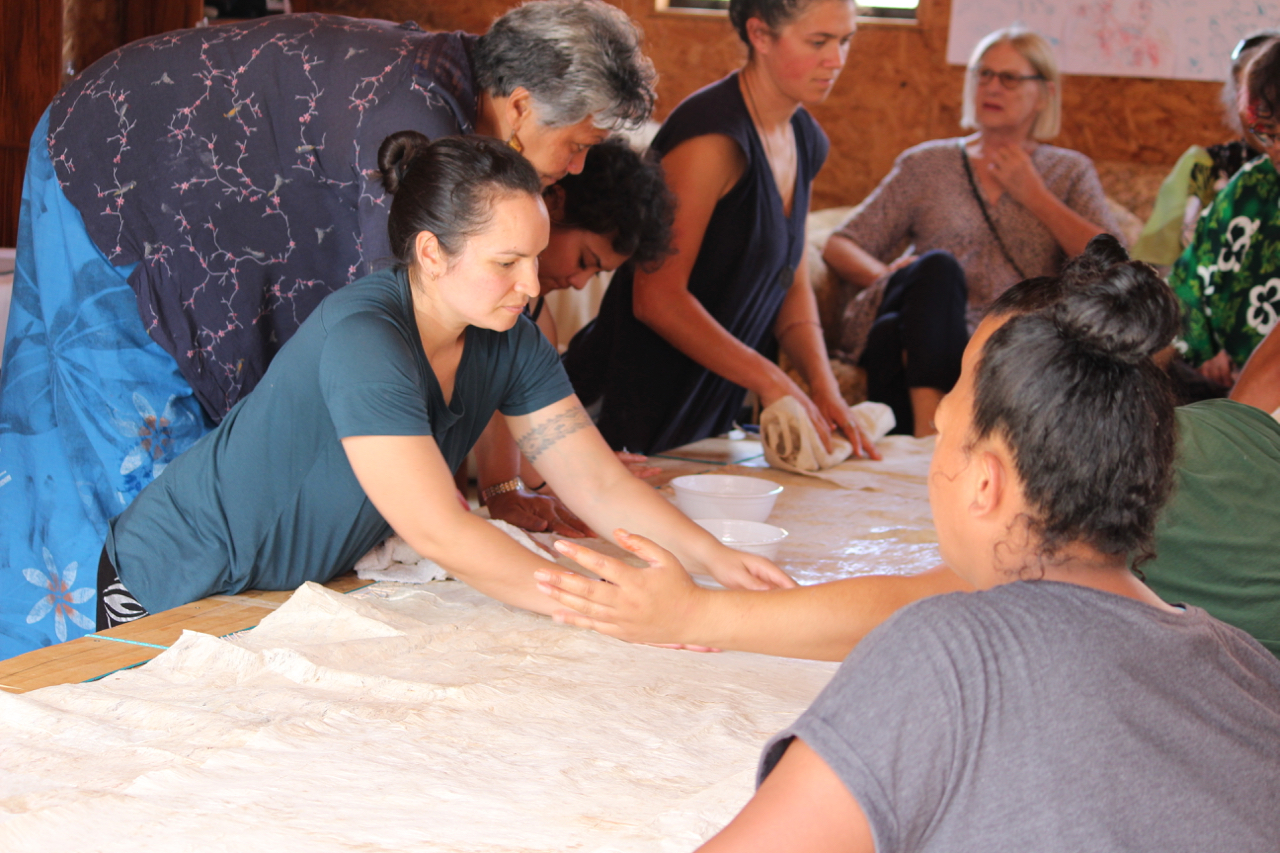 We learn about  the application of collaborative arts practices/creative process in contributing to the spiritual and moral empowerment of individuals 
We are finding ways to raise the role that Craftspeople and artists in community/Society
We maintain a global perspective within which the particulars of indigenous expression can find an enduring context.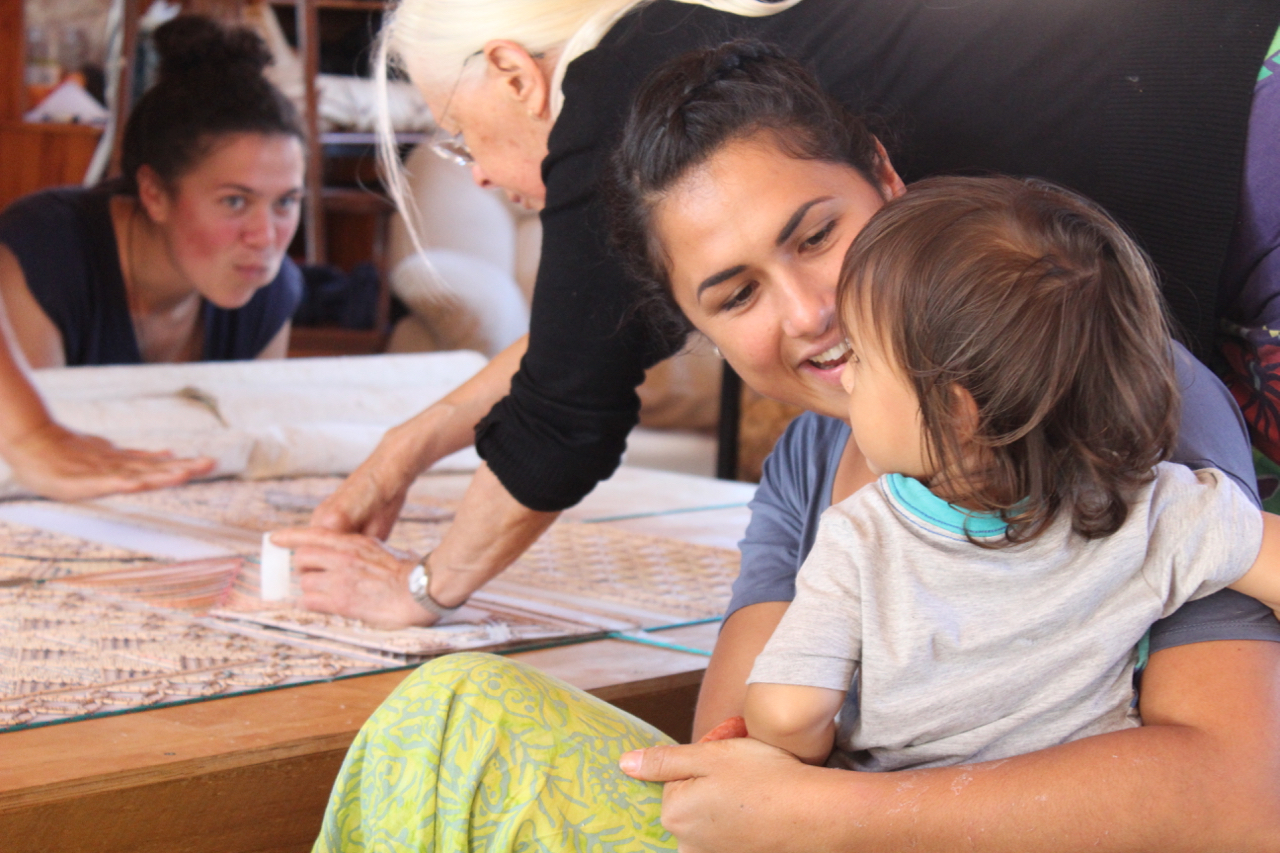 Let's be creative together
We are committed to this path of service for the long term and have been learning with our own extended families and community. Our approach is also to remain open to collaborating with friends in other settings where it could be mutually beneficial to do so